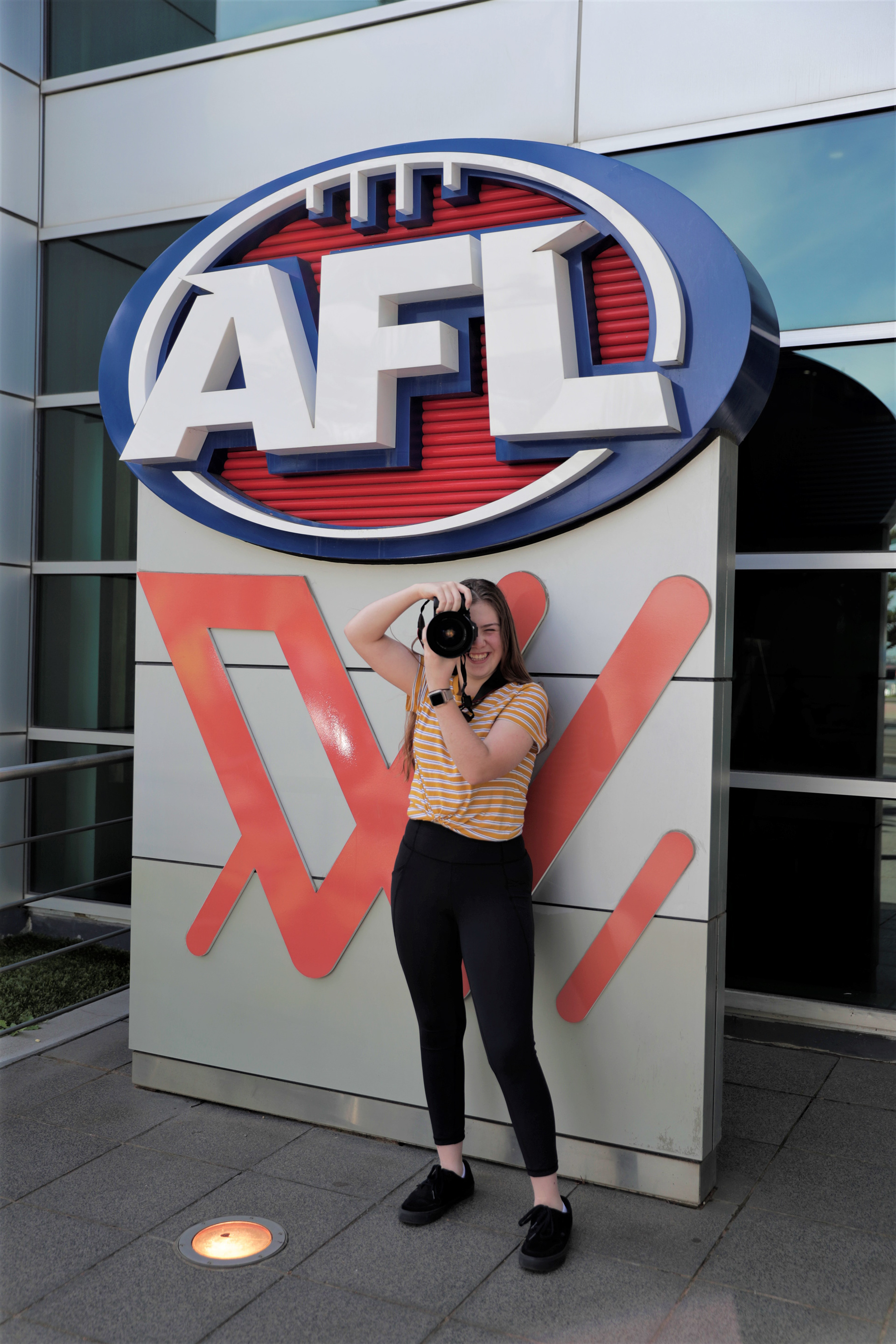 Hi, and welcome to my website! My name is
Charli Brown
and I'm a 16 year old female photographer based in Adelaide, South Australia. I have always been interested in photography, but my passion and love for photography was truly sparked when I got my first DSLR, the Canon 1300D in late 2016. When I received this camera, I took to the task of teaching myself the basics of photography - aperture, shutter speed and ISO. As a self taught photographer, I am looking at turning my passion for photography into my future career.
I love photographing
wildlife
,
concerts
and
sports
, but my passion lies in taking photos at the footy, whether it be local or professional. I spend a lot of my spare time at my local football club, the Hectorville Hounds. Not only do I take photos for the club, but I also film a variety of the football games, ranging from the seniors (A Grade and occasionally the Bs and Cs) to the juniors (U18s - U12s).
Feel free to browse through my website and my social media. If you have any questions or messages for me, head to the 'Contact Me' page for more info. Thanks!